Professional Development
Interactive. Effective. Affordable.
Select a category below to access a list of courses contained in that category.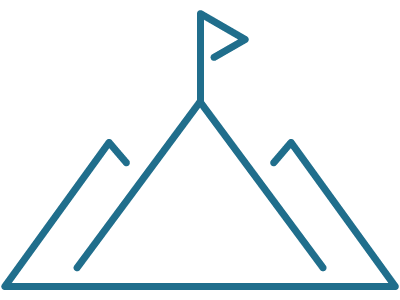 Leadership, Management, & NonprofitCategory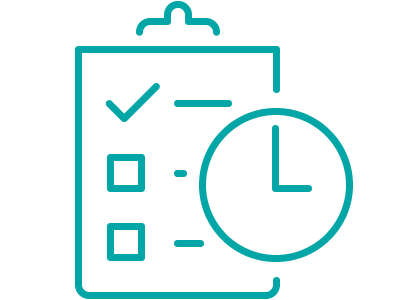 Project Management, Operations, & ITCategory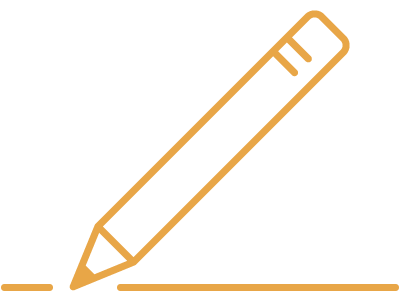 Professional Skills & Special TopicsCategory
MindEdge's LearnWell Design
We Do Professional Development right.
Learn what that means.
See what gives MindEdge learners an edge. Download the report "The Value of Variety in Professional Development Learning" to see how the latest advances in learning can advance your career.
Use the Tab key to navigate the following form.